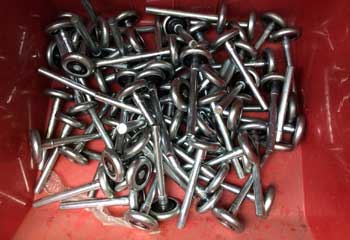 Roller Replacement
Customer Issue: Needed new rollers for her garage door.
Our Solution: Our technician found several broken rollers had cracked and Mrs. Kirk's garage door was extremely hard to open. He replaced the broken rollers and checked the door for proper operation.
Christina Kirk
- Chandler Heights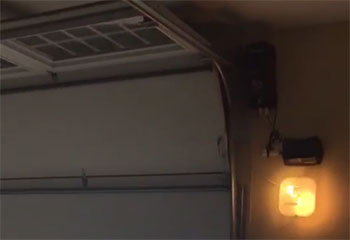 Opener Remote Control Failed
Customer Issue: Remote Control wouldn't work.
Our Solution: After confirming that it was not a problem with the battery or the opener itself, our team examined the remote's interior parts and found that they were in fact damaged. We replaced the customer's remote with the Chamberlain 956D 3-Button Security✚®Mini Remote Control and calibrated it with his opener.
James Martin
- San Tan Valley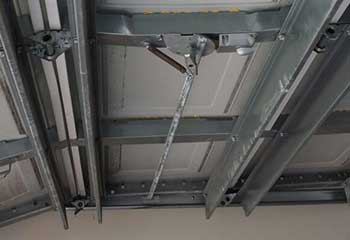 Garage Door Troubleshooting
Customer Issue: Door makes scraping noise.
Our Solution: Our team checked for possible causes of noise and found that one of the tracks was severely bent and was causing the rollers to grind against it. We replaced the damaged track, realigned the new one with the door and then made sure the noise was gone.
Jacob Martinez
- Queen Creek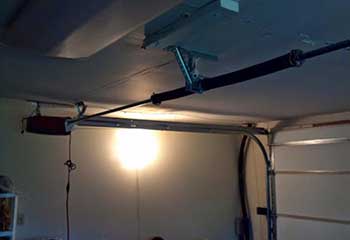 Spring Replacement
Customer Issue: Broken torsion Spring.
Our Solution: After verifying that the spring was in fact broken, we carefully removed the damaged component and installed a new one in its place. We adjusted the tension of the new spring and made sure the door had no other issues.
Norman Moore
- San Tan Valley